Affiliate Disclosure – This post may contain affiliate links where we may receive compensation if you purchase products linked below. As an Amazon Associate, I can earn from qualifying purchases. This doesn't cost you anything and helps keep our little blog running. Read our privacy policy for further information.
You know the old saying, "two is better than one." Brother or sister, identical or fraternal, for better or worse, these celebs have one thing in common with their siblings: a birthday! 
Some of these sibs have followed in the footsteps of their more well-known twin, while others decided to live a quieter or more private life. Some of these twins you'd never guess, while others you'd clock right off the bat. Either way, it's always exciting to have a sneak peek inside celebrity family matters! 
Here are some celebrity twins you might not know about!
Scarlett & Hunter Johansson
A little known fact about the "Black Widow" star is that she has a twin brother! The paternal pair have a whole three minute age gap. While Scarjo decided to embark on the big screen, Hunter went on to work behind the scenes. Hunter is a successful politician who has worked under Barack Obama. Scarlet is an award-winning actress currently in a contract with Disney under the MCU. She has stared in "A Marriage Story," "Ghost in The Shell," and the upcoming "Black Widow" movie.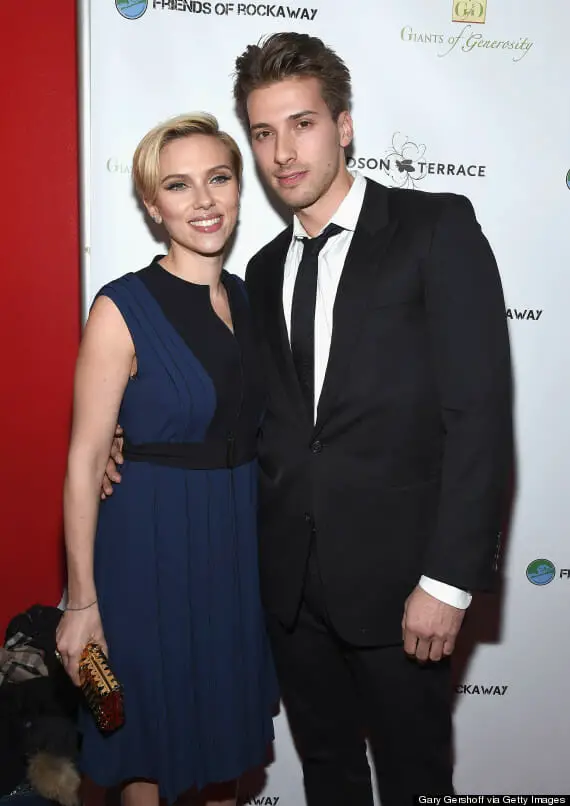 Laverne Cox and M. Lamar
Laverne Cox and her twin brother couldn't be more different! These identical twins both work in entertainment industry. M. Lamar a punk-goth artist who produces multimedia performances that address sexuality, identity, and politics. His dark style contrasts his sister's bright fashion sense, but her career is just as stellar. Laverne is well known for her role on "Orange is The New Black," was nominated for a number of accolades, and won the 2016 SAG Award for outstanding performance by an ensemble in a comedy series. In "Orange Is The New Black," Lamar plays the pre-transition version of Sophia.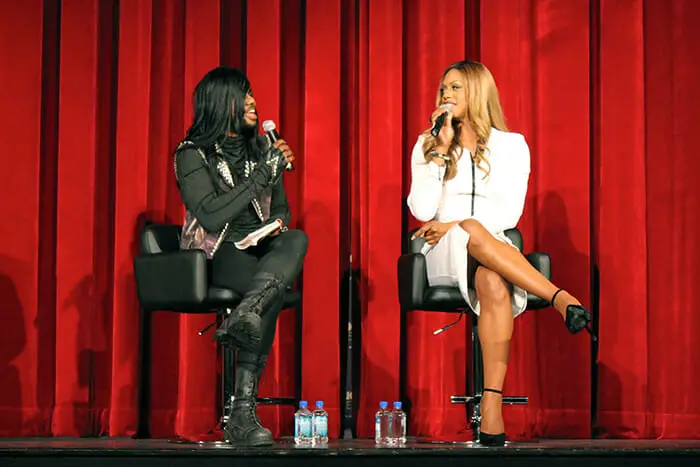 Tia and Tamera Mowry
After their stint in the classic ABC sitcom, "Sister, Sister,"  identical twins Tia and Tamera Mowry went on to star in numerous different roles apart. However, they always make it clear that they come in a package deal! 
"Tia and I have twin telepathy," Tamera told the Huffington Post in 2011, "I know exactly what she's thinking, I can feel her and I can sense her. All I have to do is look in her eyes and I can tell what she's thinking and visa versa."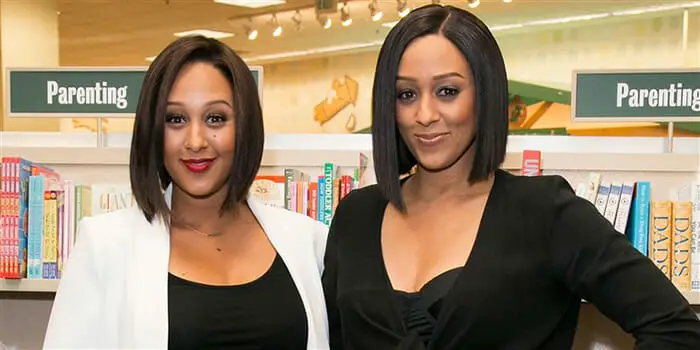 Dylan and Cole Sprouse
While you may recognize these identical twins from their days of "The Suite Life of Zack and Cody," they've certainly grown up! Dylan and Cole Sprouse both graduated from Gallatin School of Individualized Study at New York University in 2015 before returning to the world of acting. Cole Sprouse currently holds a recurring rule in the cult hit "Riverdale," and Dylan has had numerous, smaller acting roles in films like "Dismissed."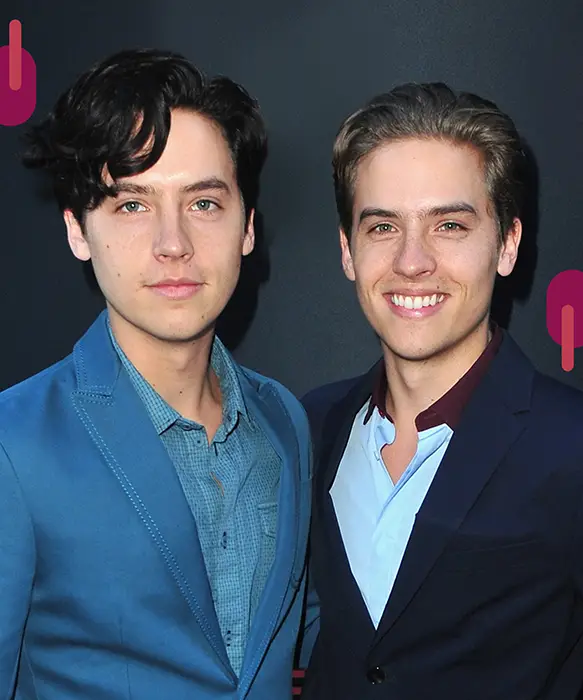 Joel and Benji Madden
Identical twin bros Joel and Benji Madden built the foundation of the post-punk, emo band Good Charlotte. These days, Benji is a father, parenting with his wife Cameron Diaz. Joel is also a father, having two children with his wife Nicole Richie. The two continue to write music as both Good Charlotte and The Madden Brothers!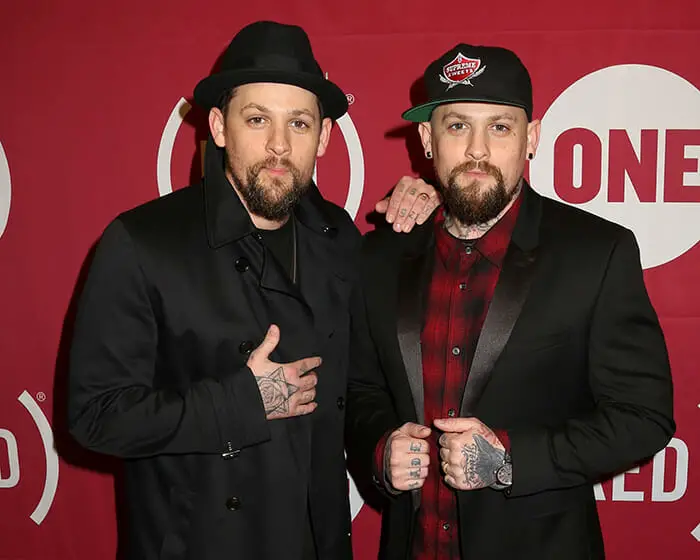 Affiliate Disclosure – This post may contain affiliate links where we may receive compensation if you purchase products linked below. As an Amazon Associate, I can earn from qualifying purchases. This doesn't cost you anything and helps keep our little blog running. Read our privacy policy for further information.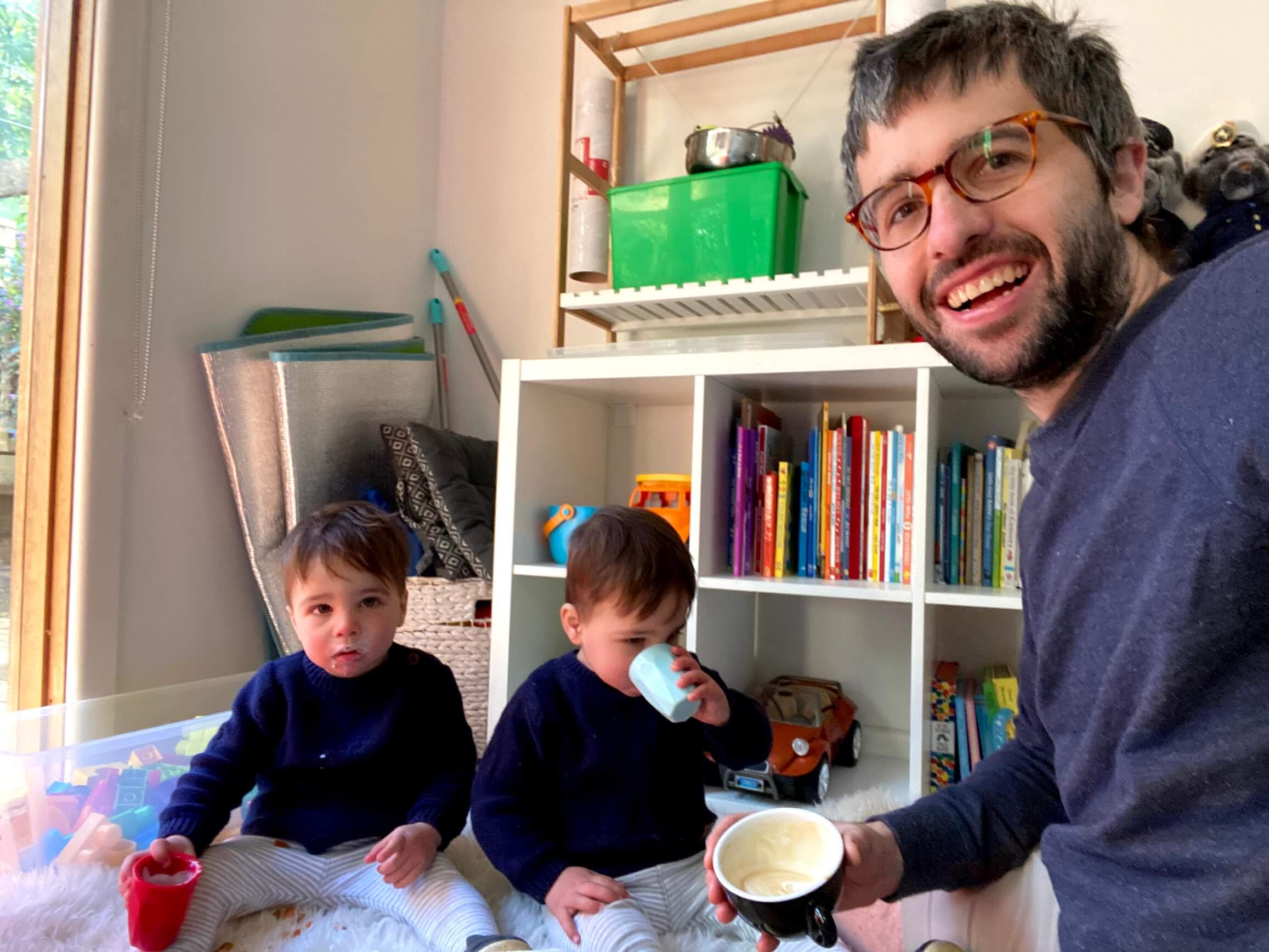 My name's Alex and I'm a husband, dad to beautiful identical twin boys, cyclist, photographer and connoisseur of great coffee!
Help I'm Having Twins has been created for me to share what I found useful as a new parent and dad to twins.